Careers
If you are interested in helping to move companies to FOSS software, then we are interested in you.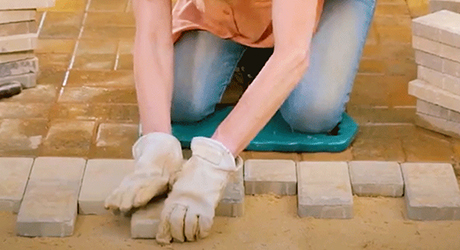 "No, we won't make you lay blocks. Just help us build a path to open source!"
There are a number of areas to help, including:
documentation,
software development,
database administration,
data migrations,
training,
installs,
tool and application research,
graphics (print & web),
FOSS evangelism,
SALES well, not really sales, but letting local companies know.
Remote vs Local
We fully back remote for development, but we need local help as well. Primarily freelancers.
The three main areas are:
If you are very strong in the applications we are suggesting and want to help to implement them,
If you have proven Linux Server admin skills, (CentOS, Debian, Debian Server, Apache2, PostgreSQL, MariaDB, firewalls, pentesting)
If you are a strong software developer with significant experience using PostgreSQL, SQLite, MariaDB, Python3 and have a good background of Windows or Mac closed-source applications, OS, and coding (Swift, ASP/ASPX, .NET, VB, C#, JAVA). Remember, we are moving code | data from the latter set of things to FOSS. Strong HTML5, CSS3, JS skills are also required.
Bonus area: We also do a lot with mobile applications.
If interested, please
contact us
with a resume or portfolio site.
If you would like to send GIT or other repository links, please also include links to examples of where the project is actually being used.
Absolutely
NO recruiters
,
please
.
For the recruiters out there, who are
still
thinking about it...
no
[noh] \'nō\ definition:
Not Any.
Used in notices or slogans forbidding or rejecting something specified.
Not in any degree or manner; not at all.